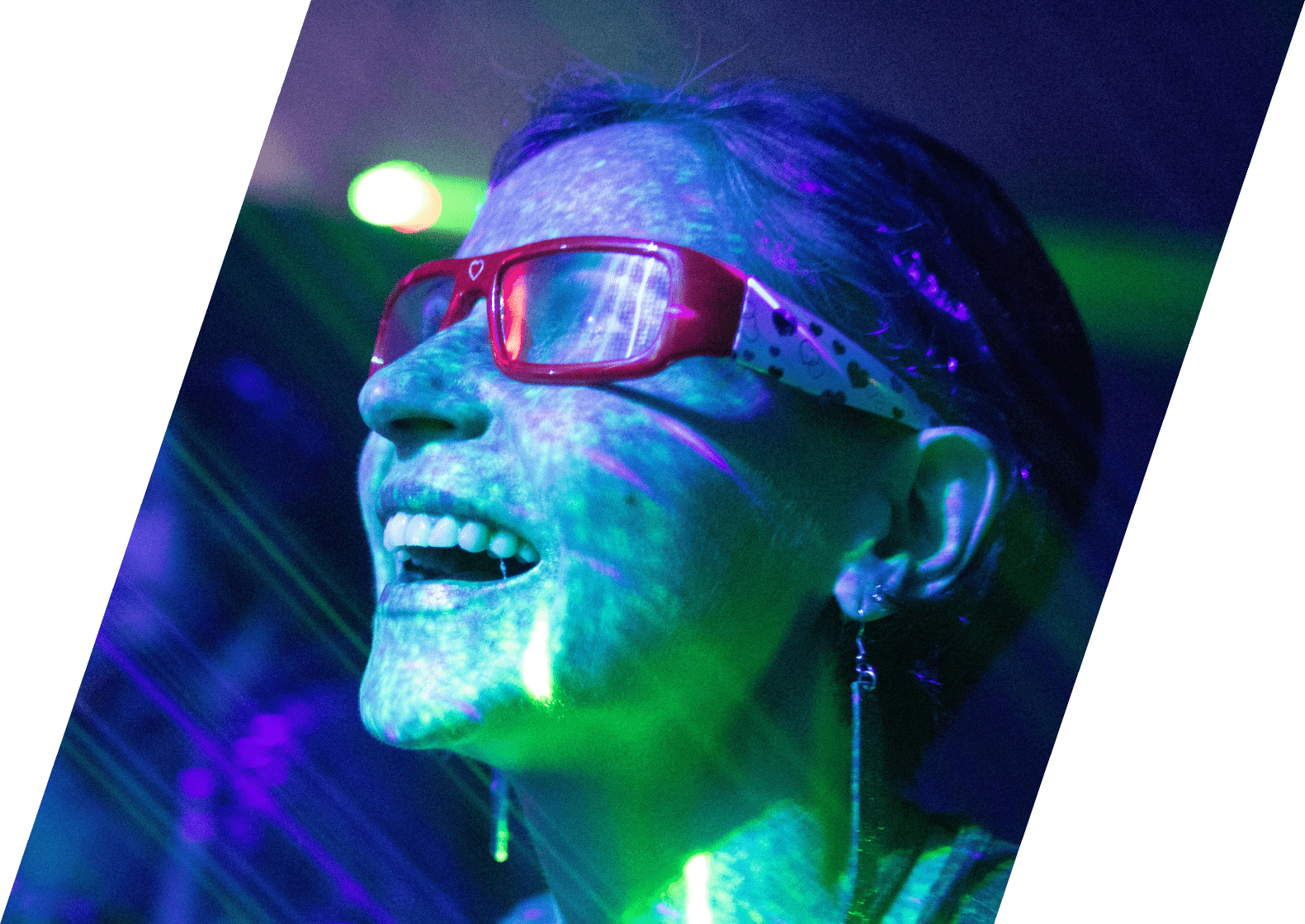 Empowering the Action
Born from the encounter between Ega Worldwide's experience and an evolving events market, Egactive is the new brand concept dedicated to sport, corporate and entertainment events.
A new creative, dynamic and interactive approach with a special focus on communication, digital, engagement and new technologies.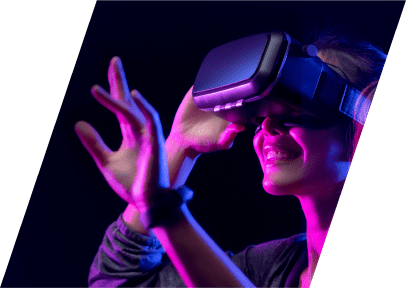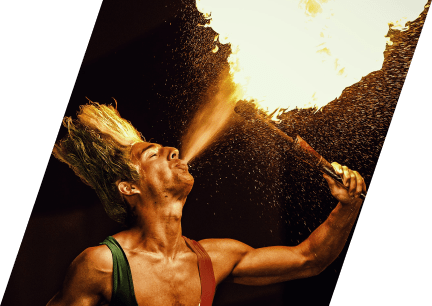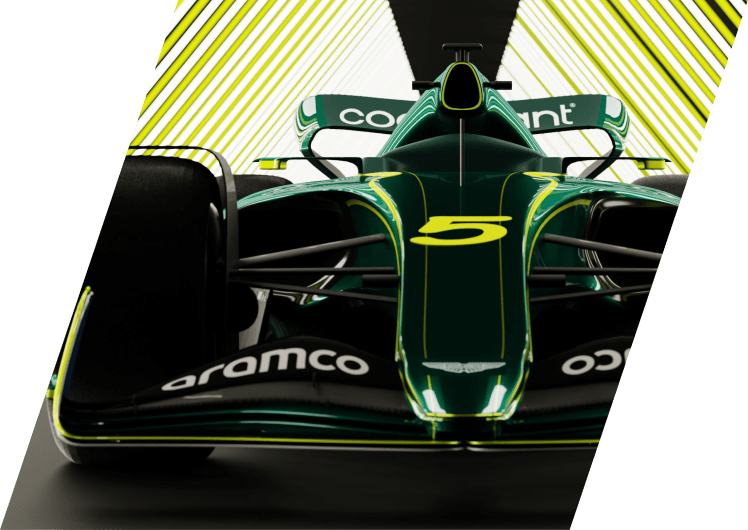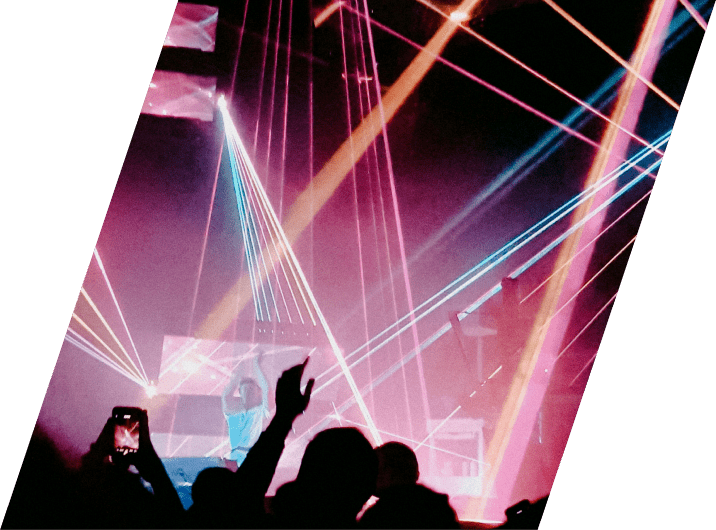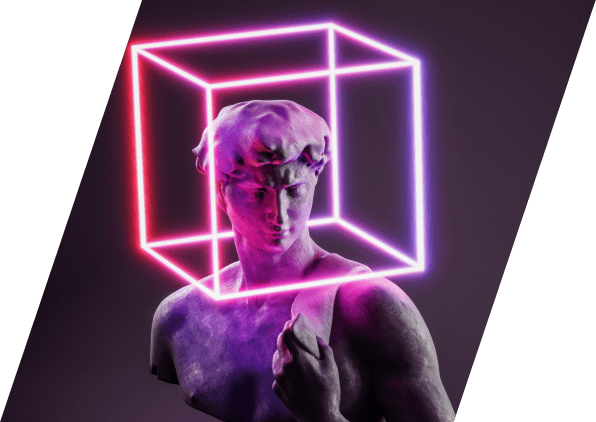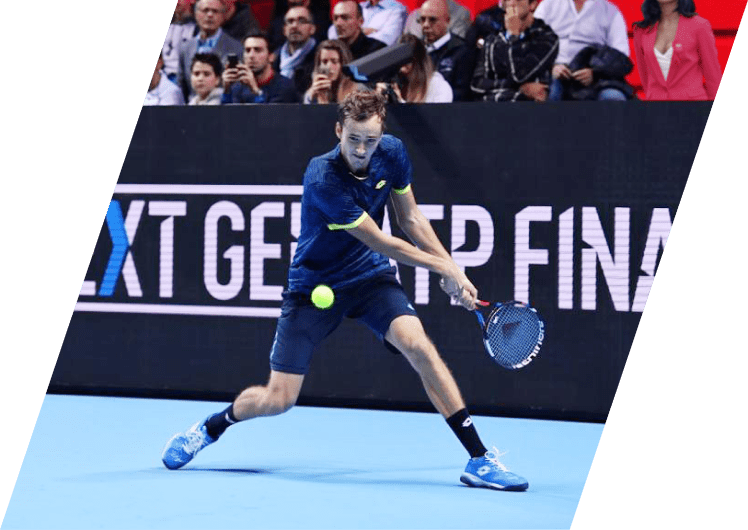 entertainment
& live shows
An advanced method, inspiring and interactive, for design and managing creative formats where people are key players in memorable experiences.
Creative Concept

Branding & Art Direction

Set & Exhibition Design

Customer Experience
corporate
& sport events
A different mindset, dynamic yet functional, born from the fusion of professionals' expertise and years of experience, to create high-profile events.
Event Design&Planning

Budget&Financial Management

Sales&Sponsorships

Logistic, Hospitality, Accomodation
interactive &
engaging experiences
An alternative proposal, engaging and spectacular, where the merging of online and offline solutions connect audiences on multiple levels and make them experience something new.
Fan Activation

SM Management & Media Plan

Digital&Influencer Marketing

Multisensorial Activities
tech & digital
solutions
A forward vision, innovative and curious, using applications, softwares and technological devices to set up new environments and activities.
Web Communication

Technological Set Up

VR, AR, ER, NFT

Multi-channel Strategy
Turning dreams into moments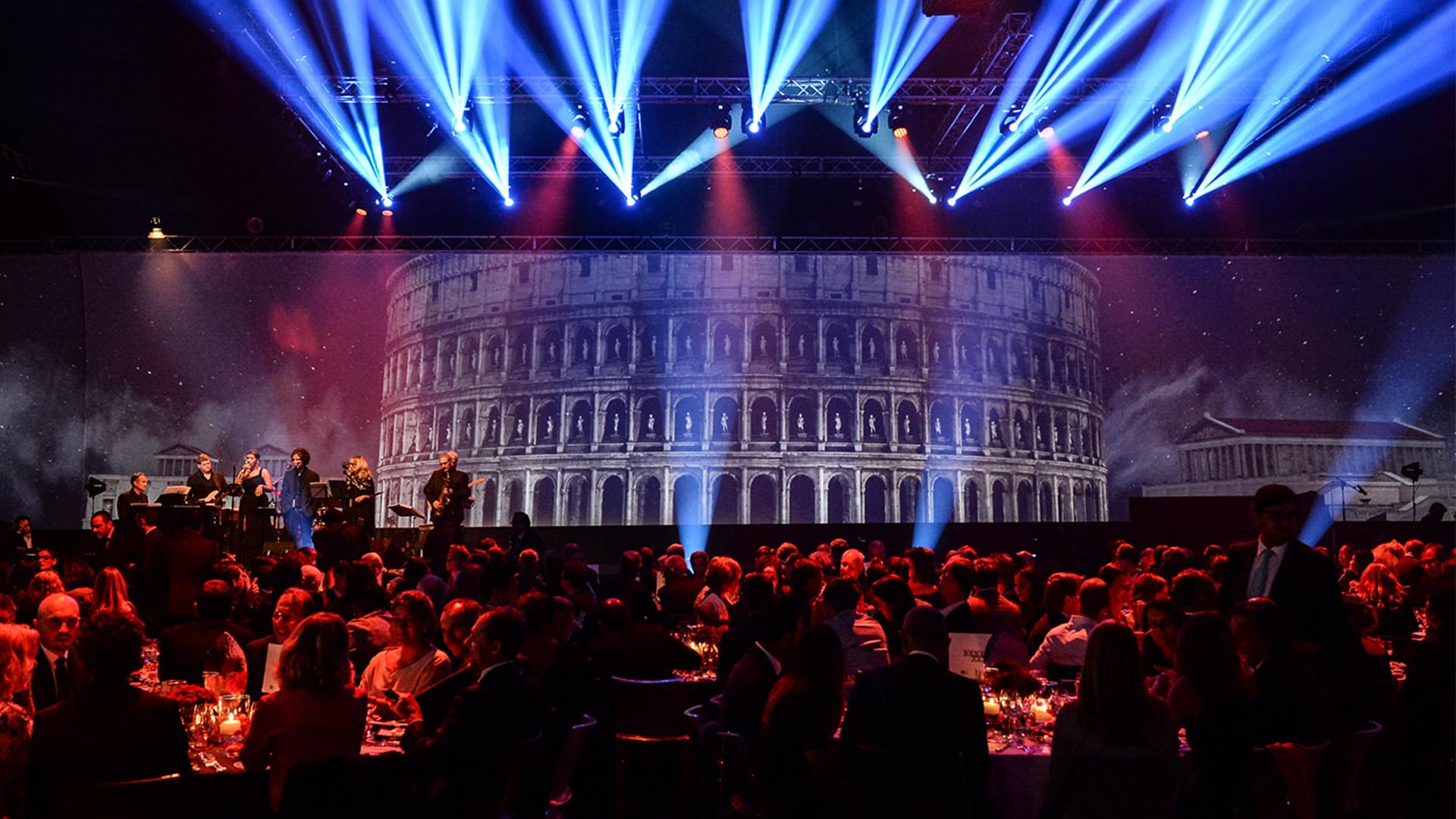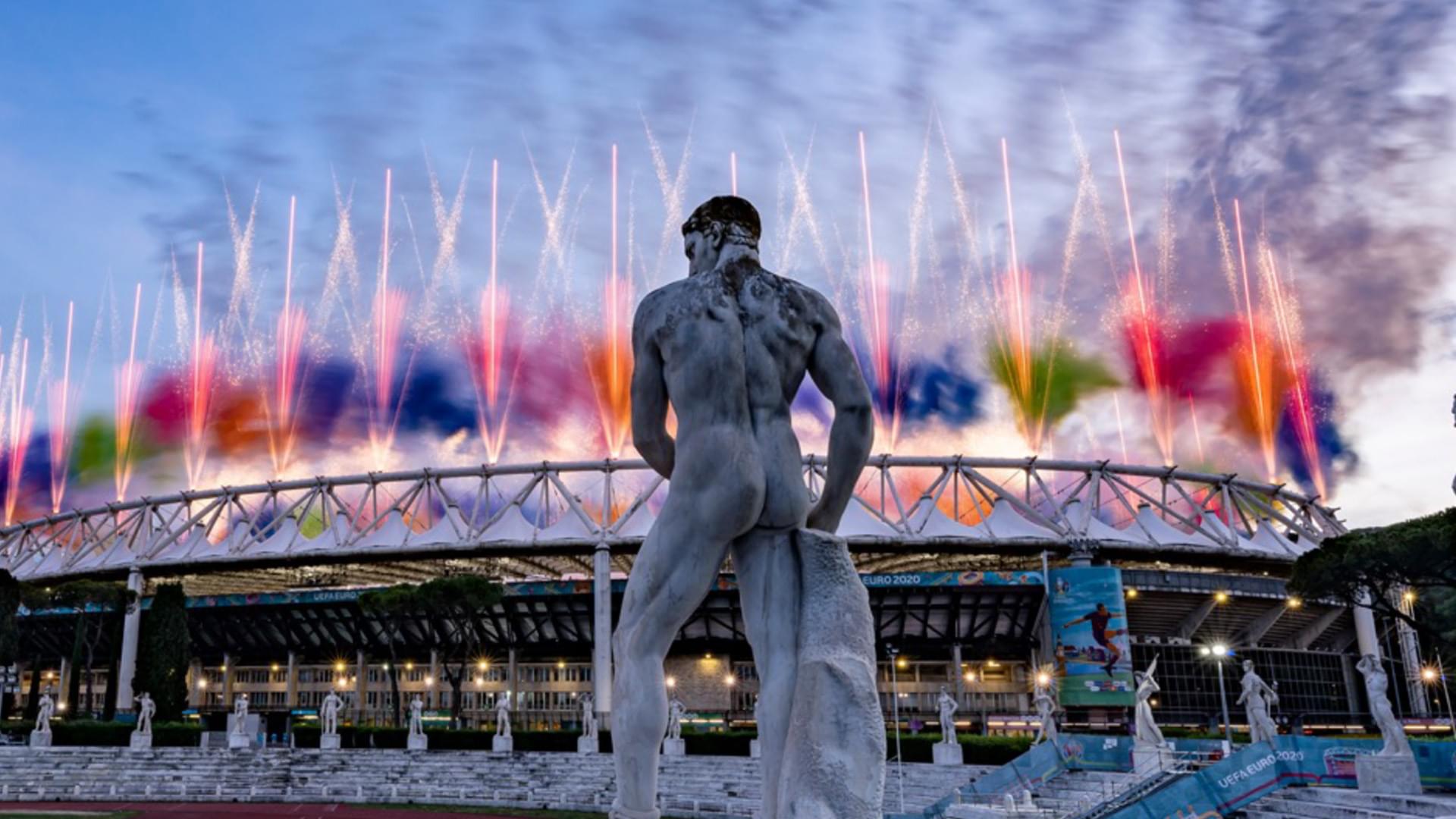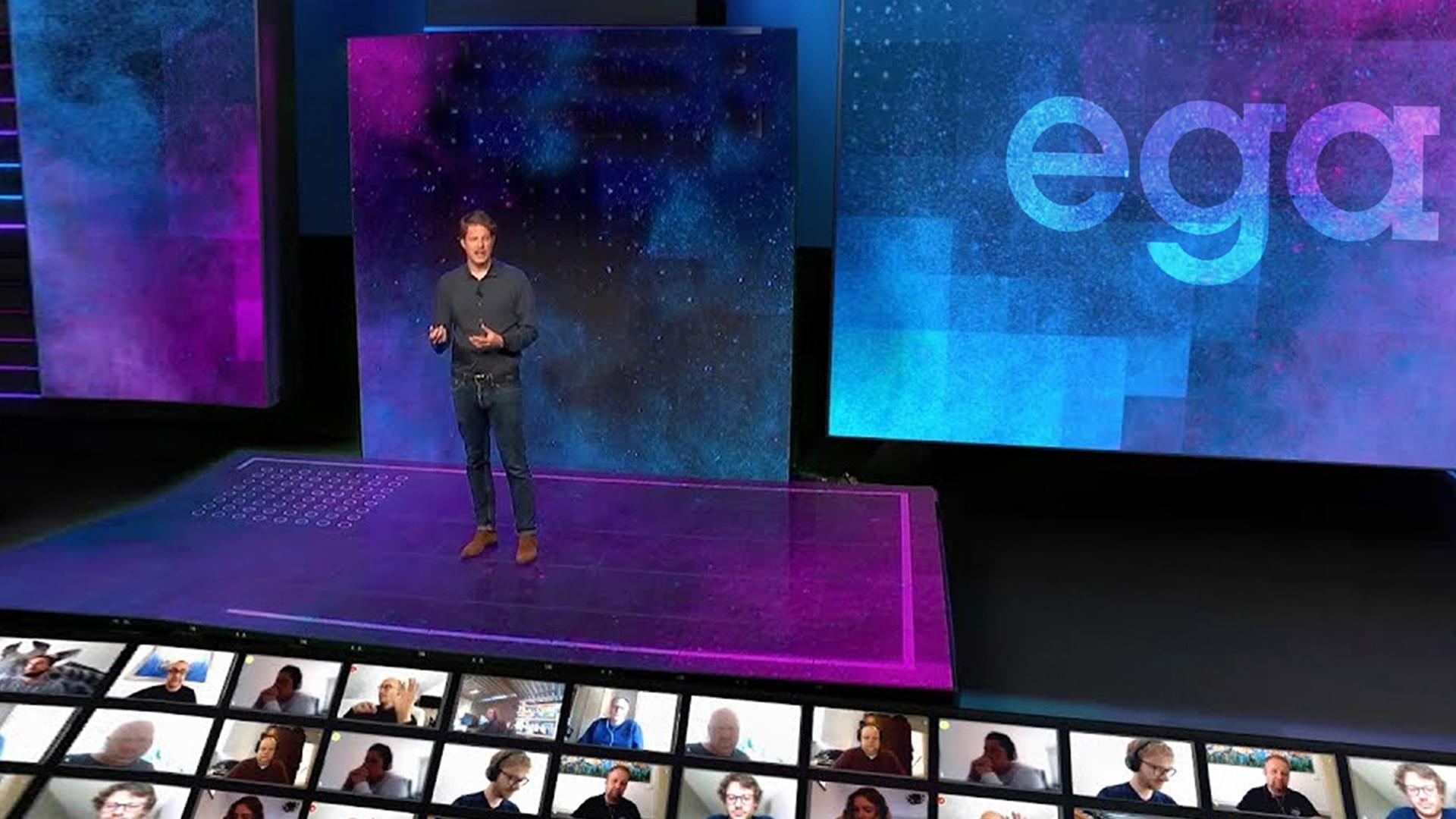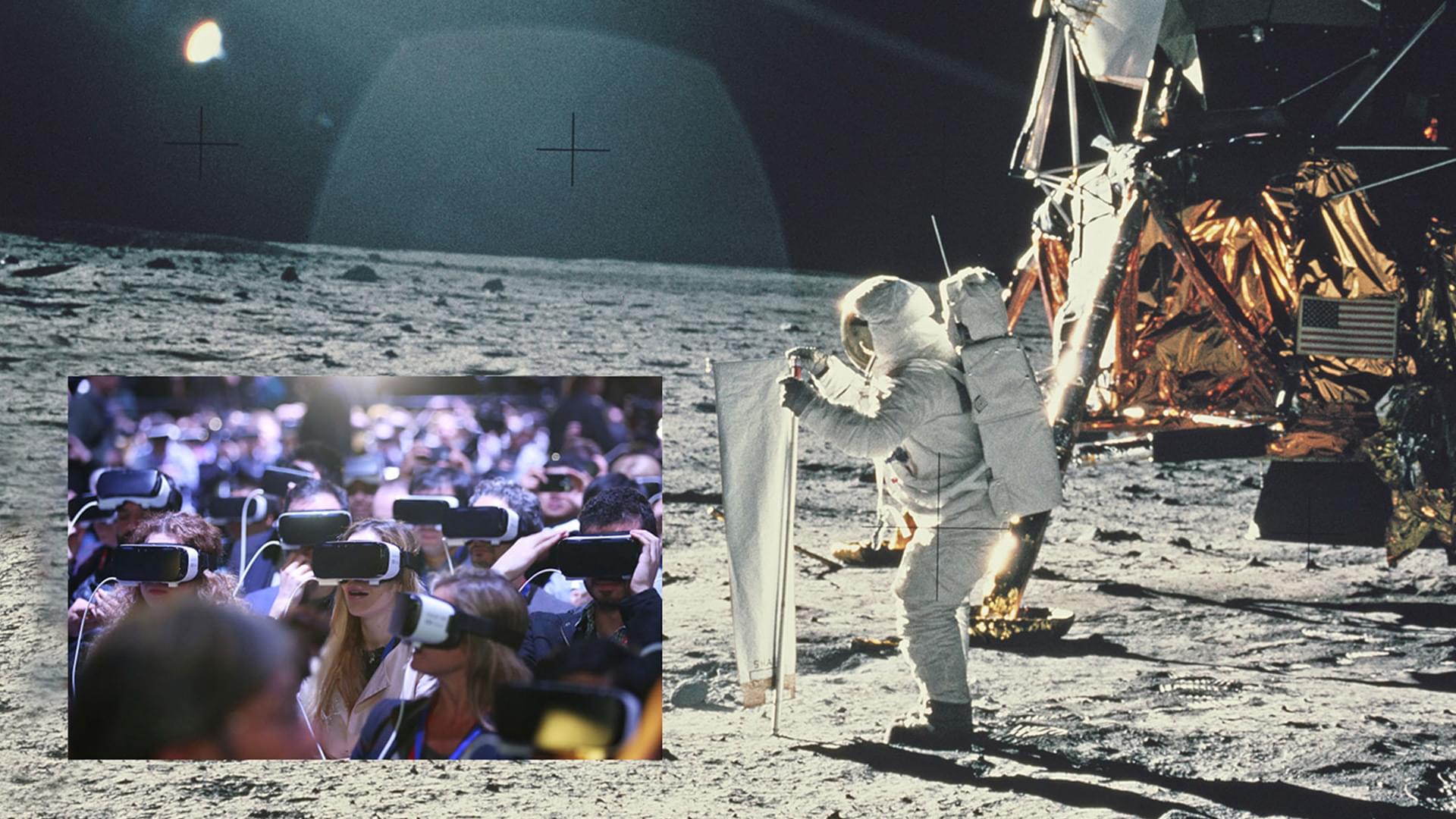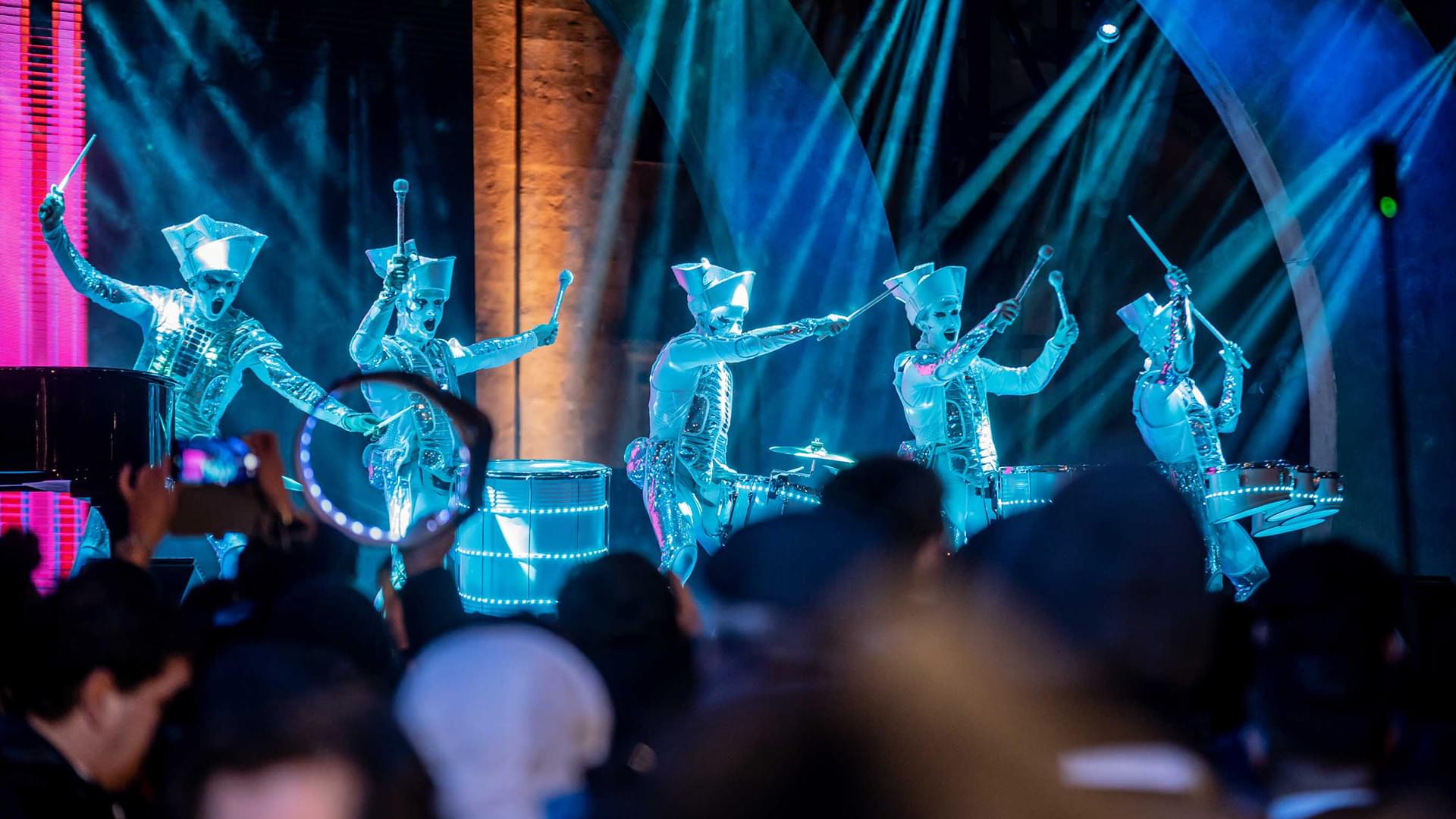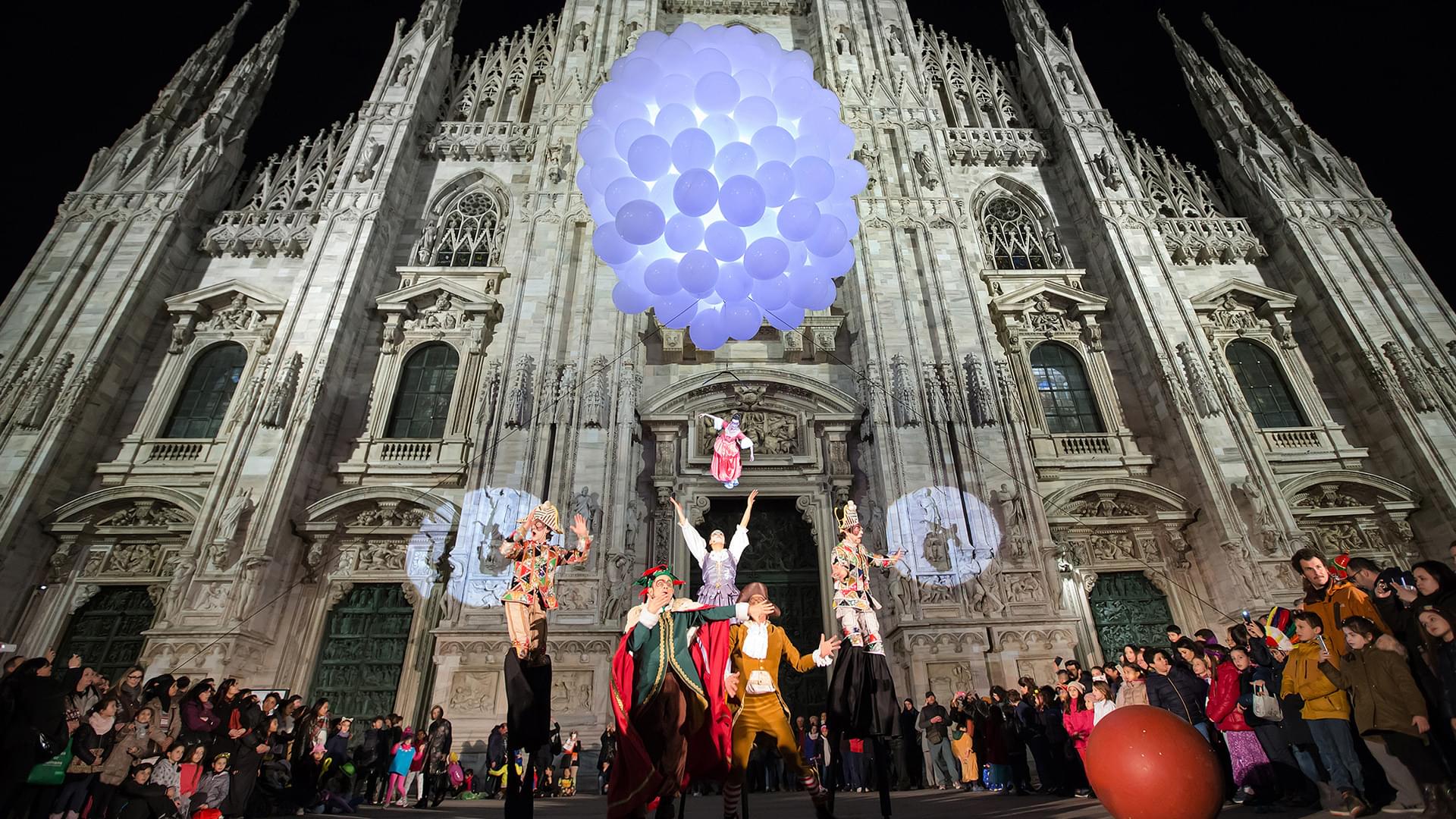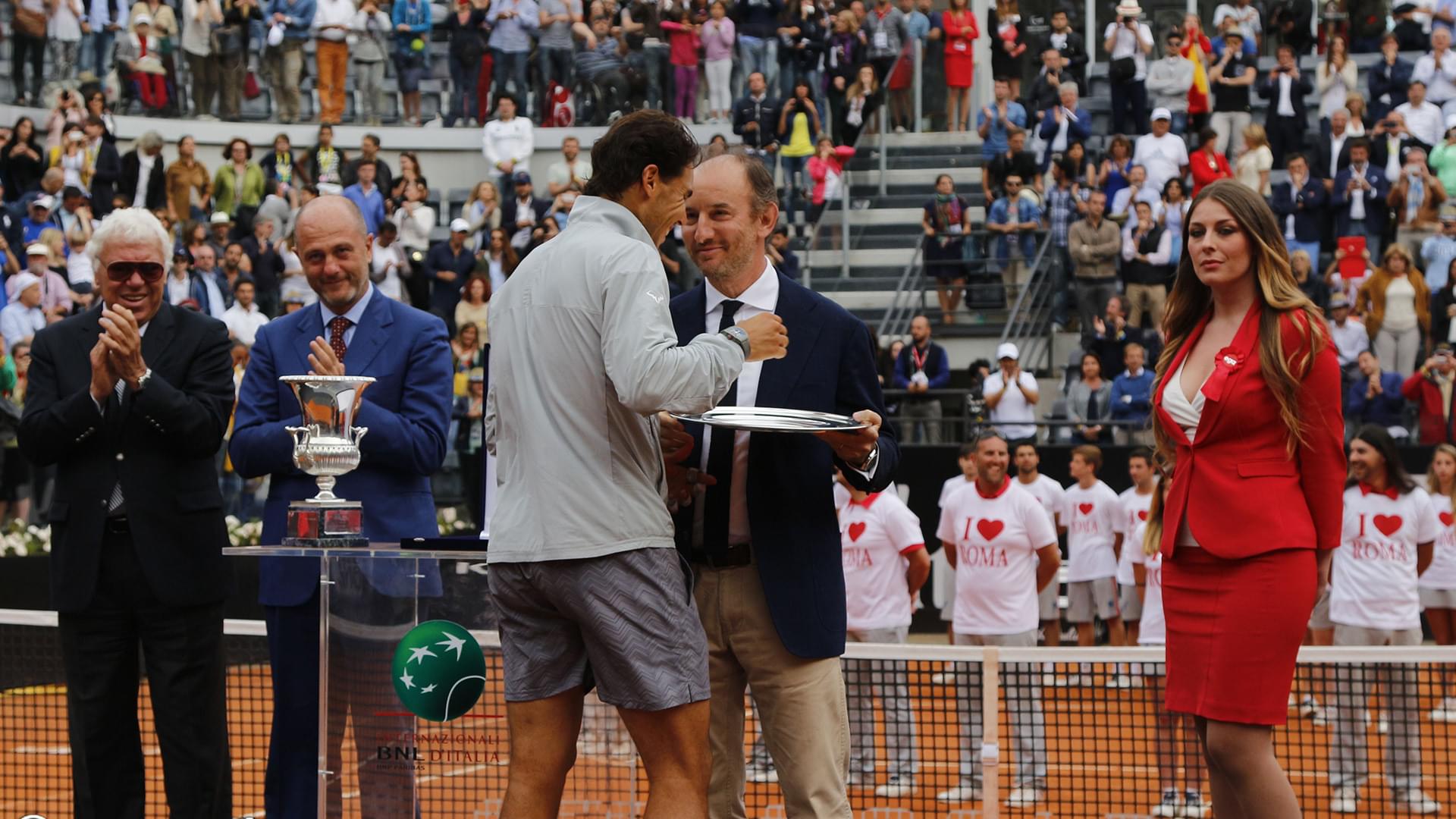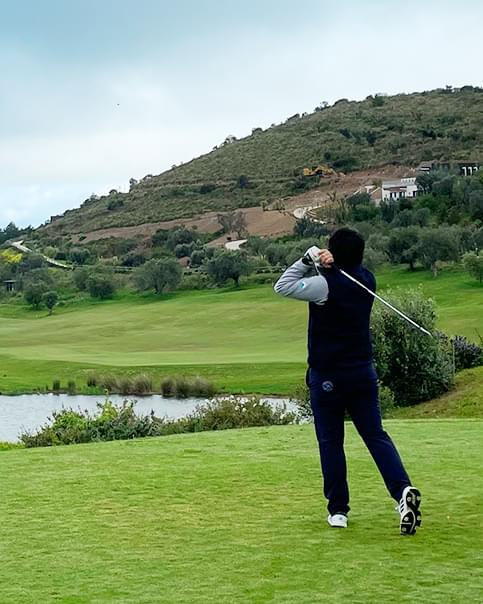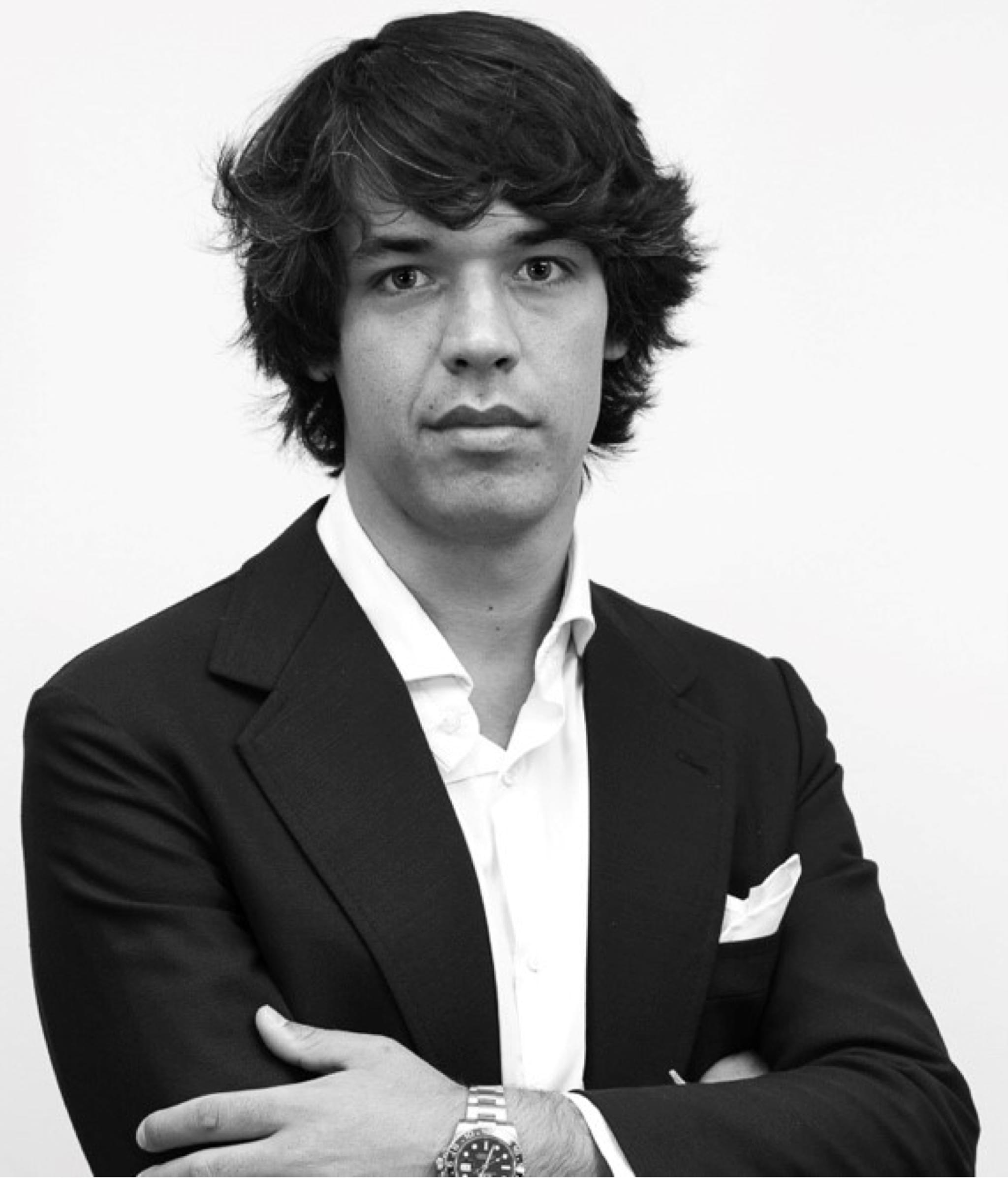 Gaetano Dieni
Marketing & Communication
Alberto Zamboni
Events & Projects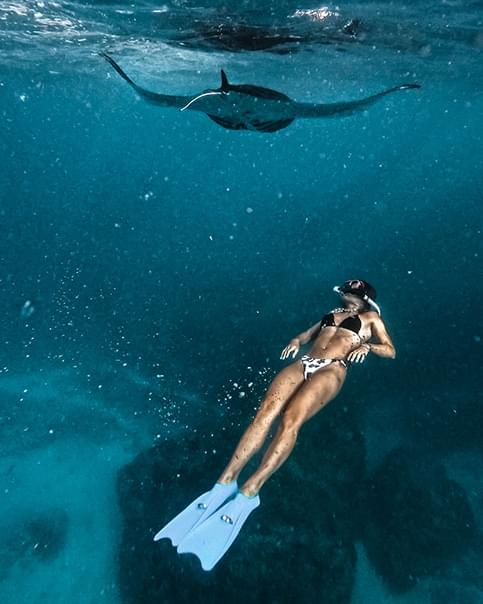 Giulia Lai
Events & Projects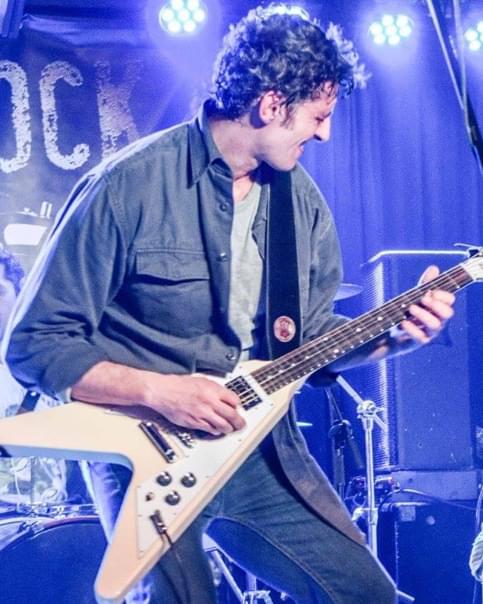 Simone Santese
Creativity & Design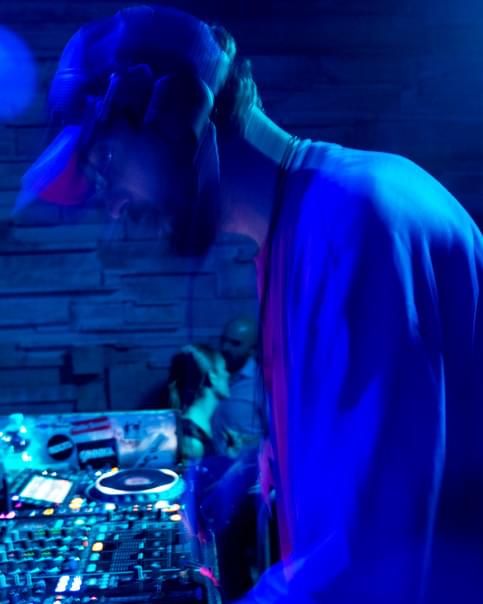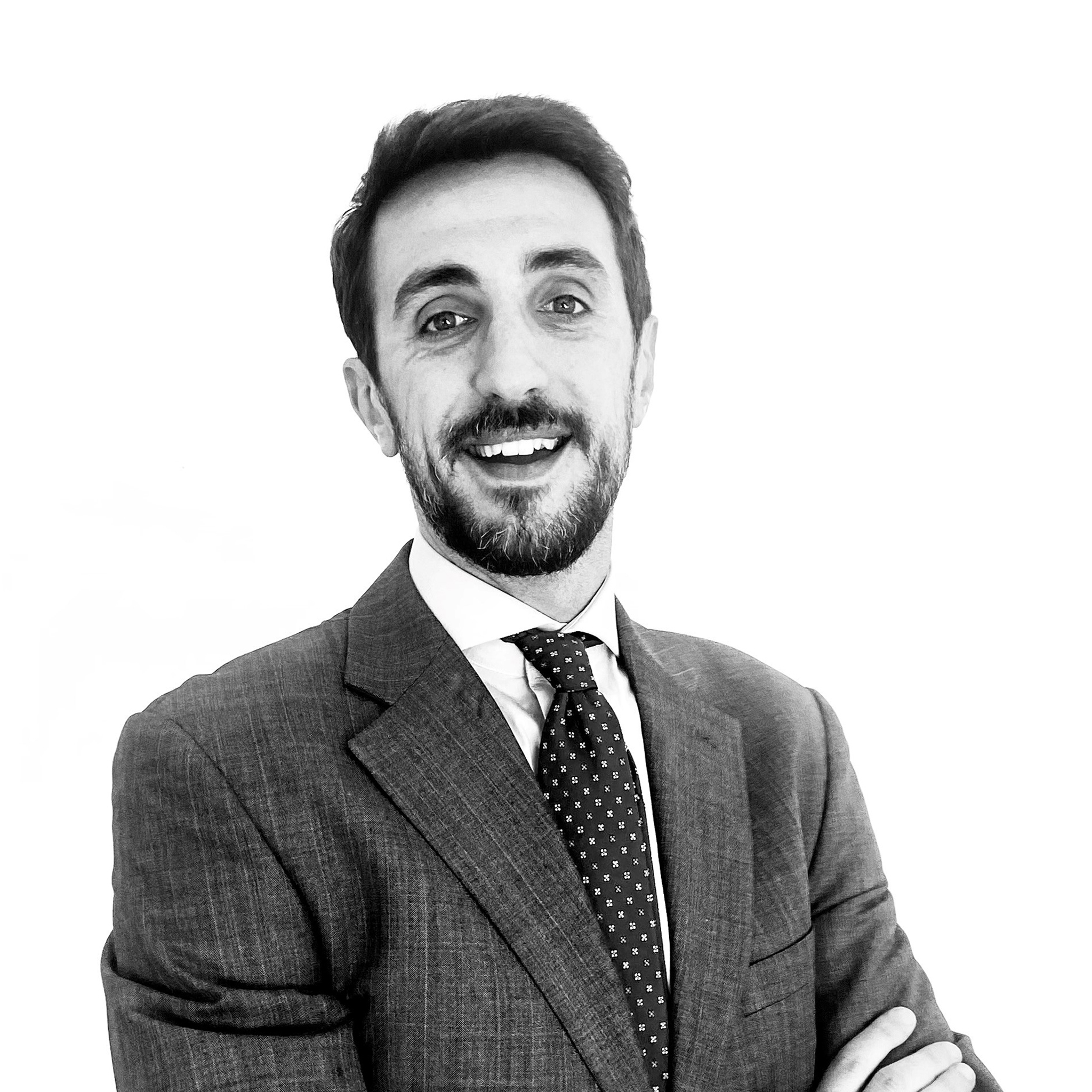 Riccardo Pizzuti
Events & Projects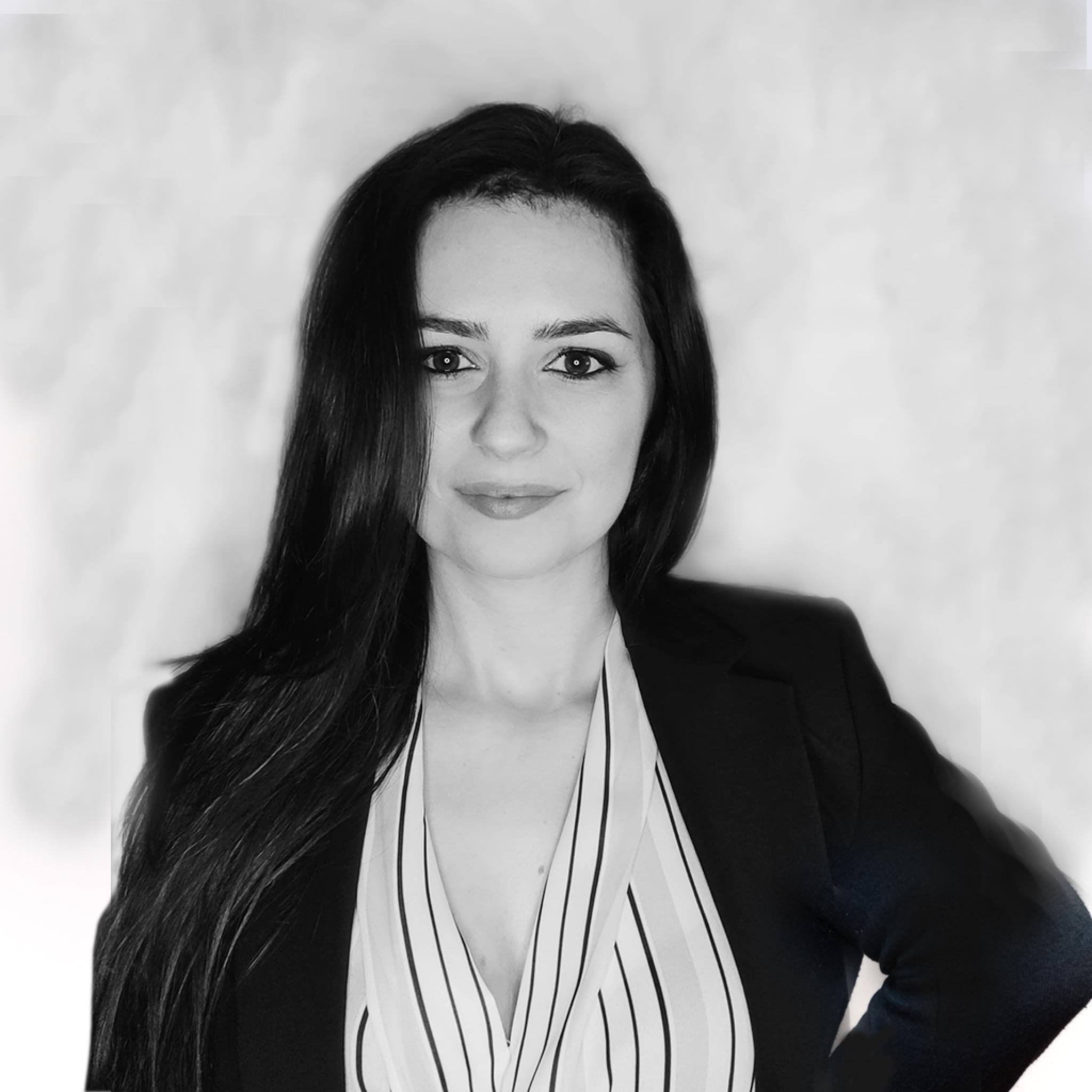 Roberta Pallucci
Marketing & Communication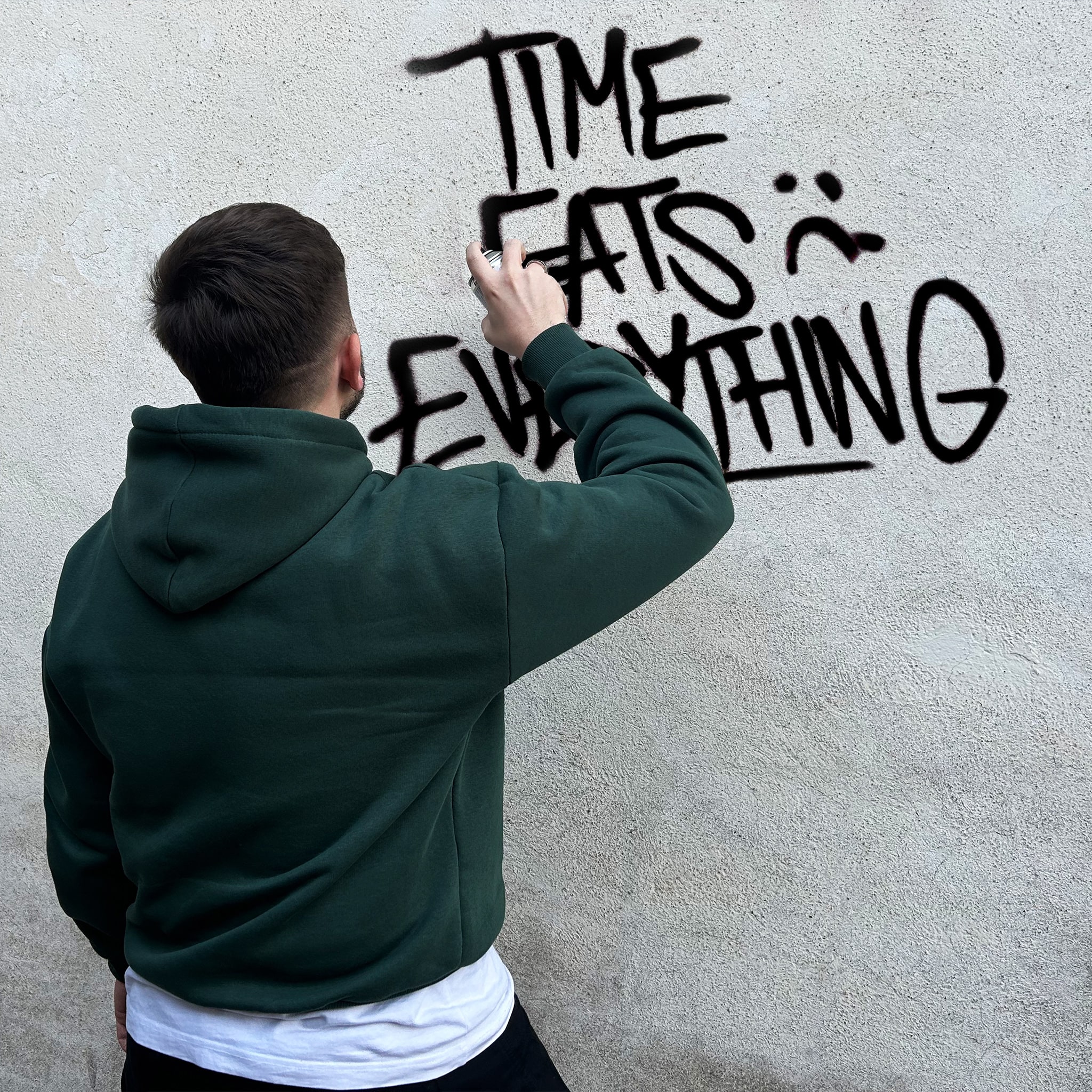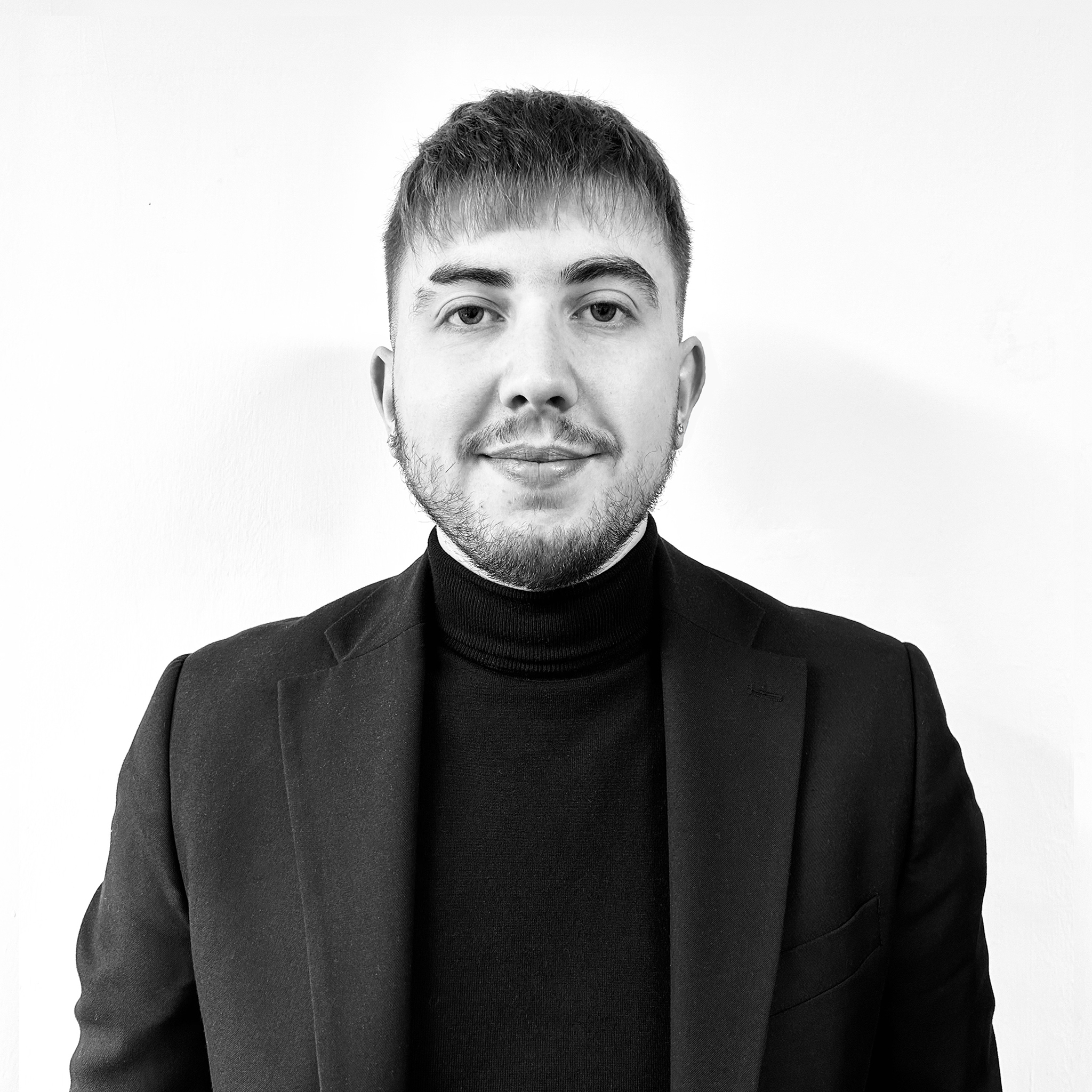 Daniele Pica
Creativity & Design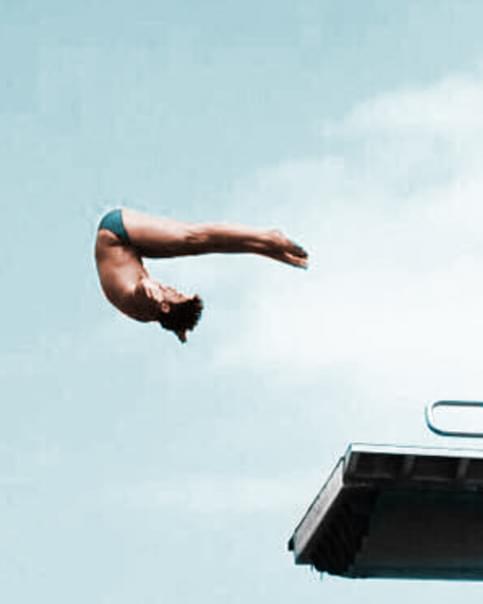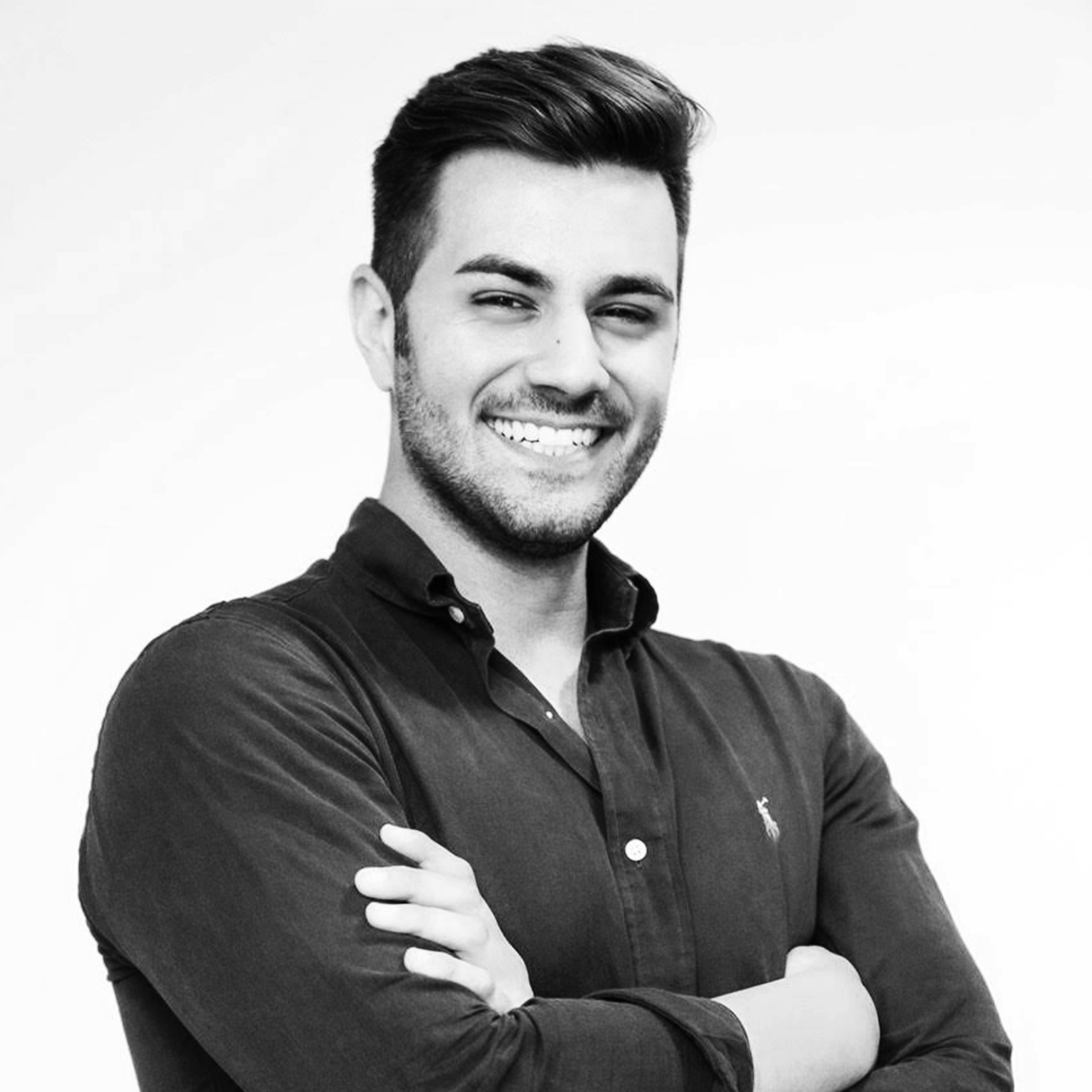 Edoardo Mori
Events & Projects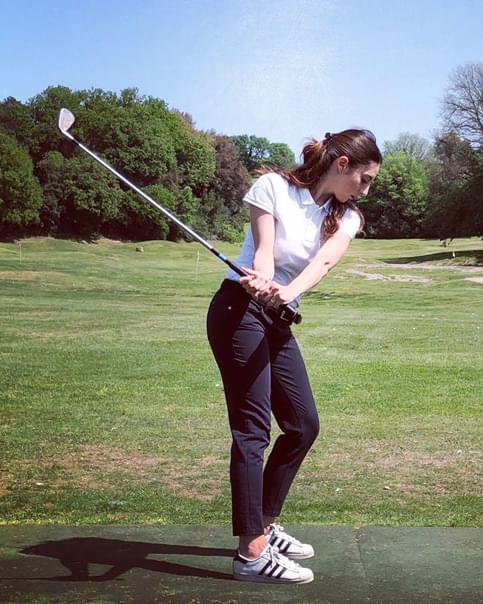 Greta Donna
Marketing & Communication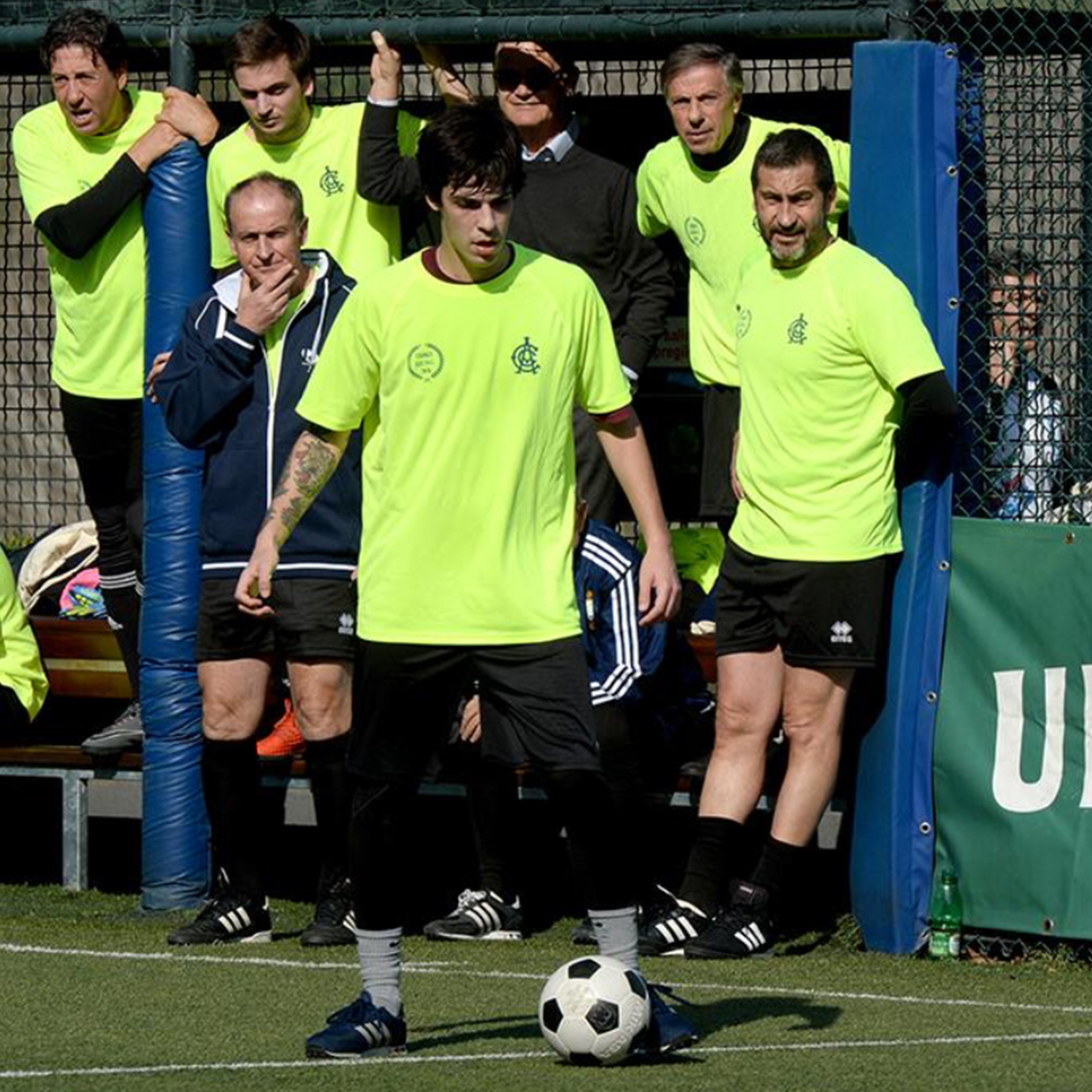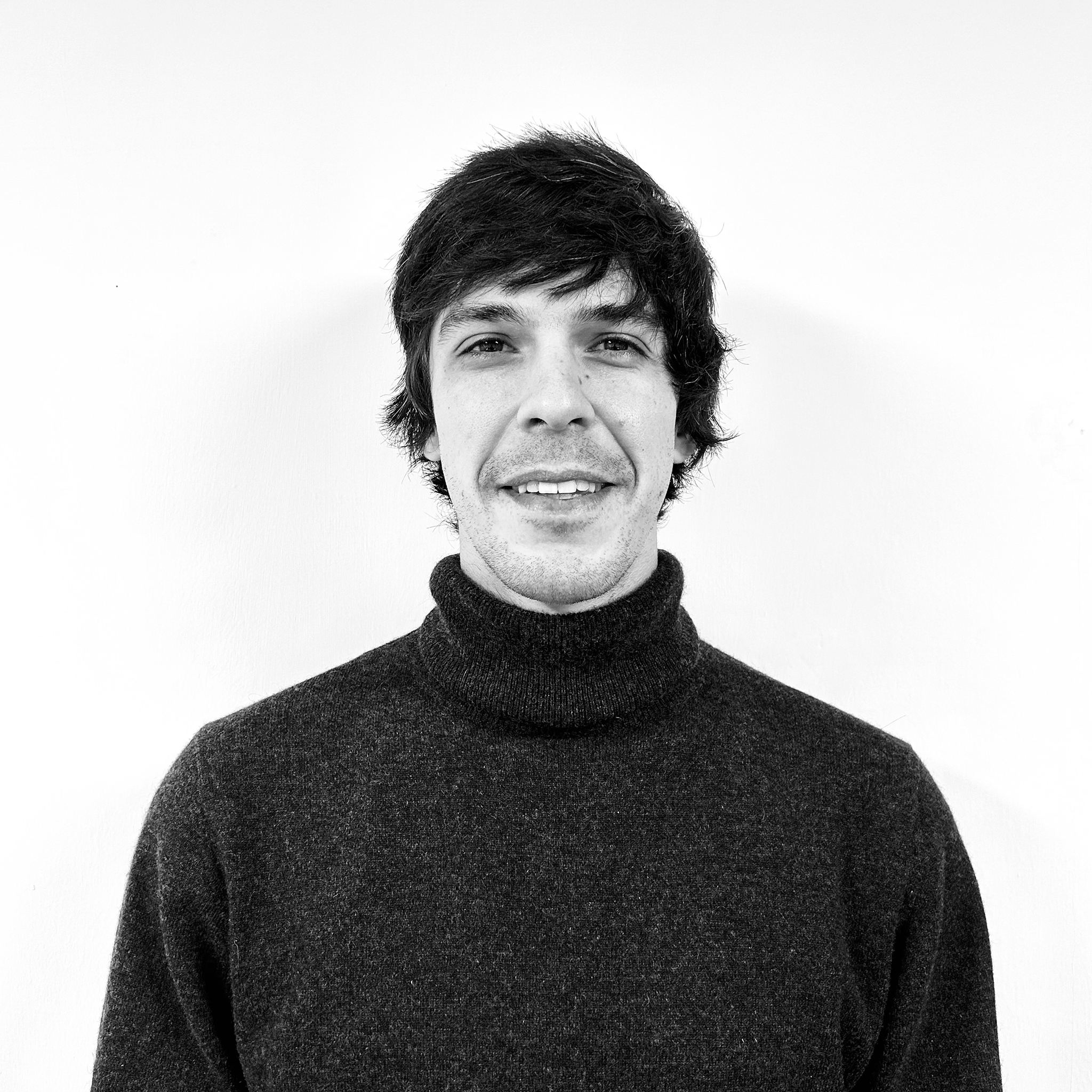 Luigi Maria Dieni
Events & Projects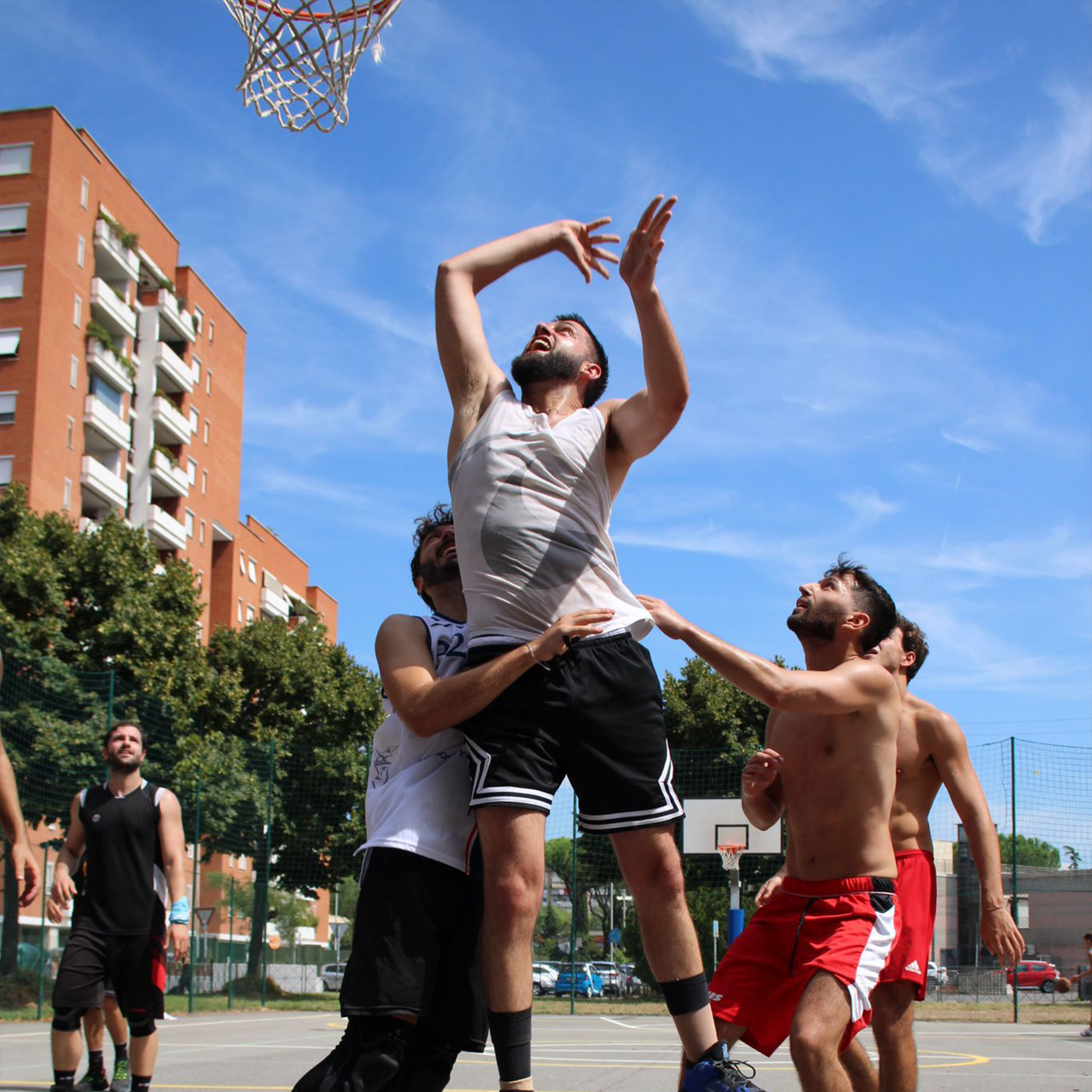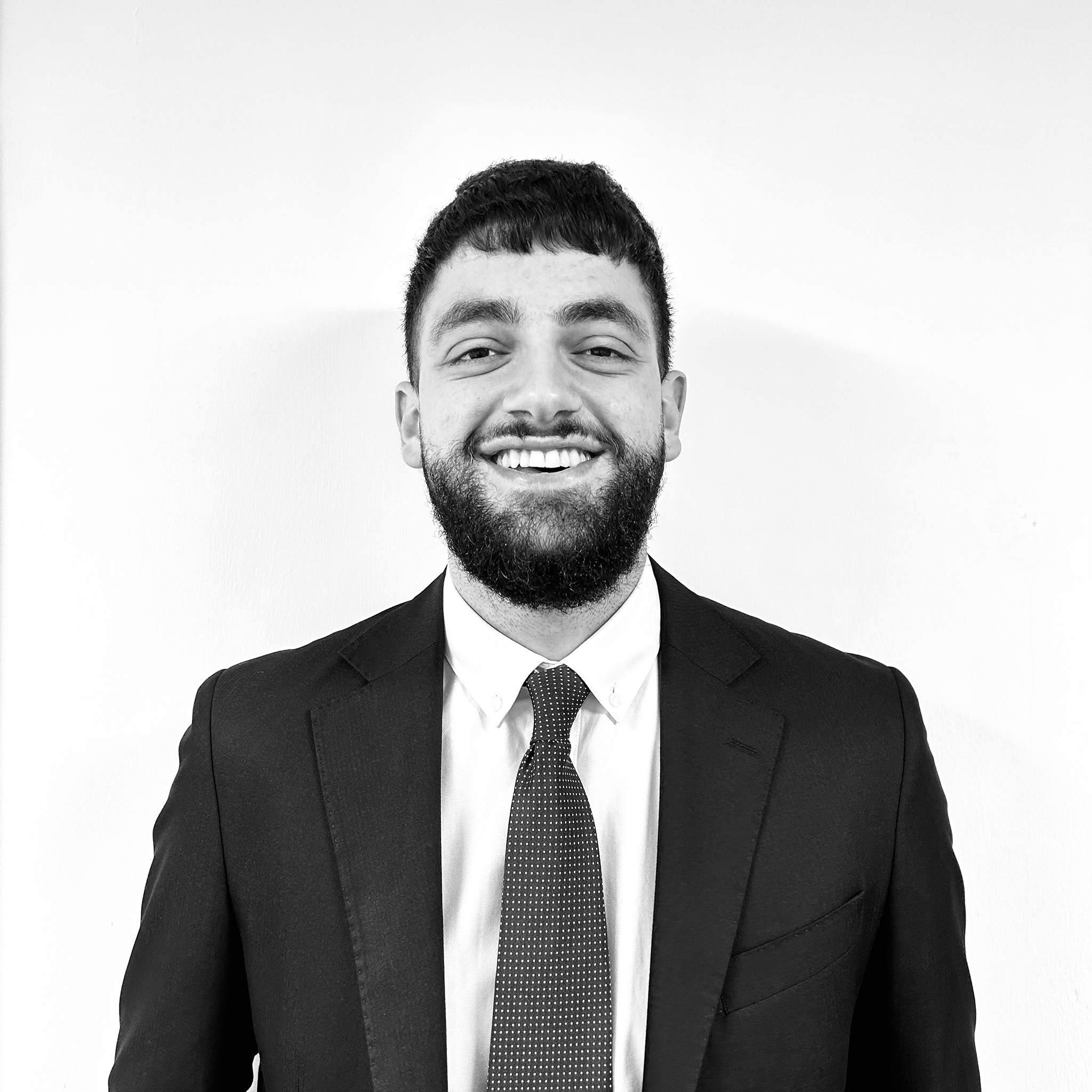 Lorenzo Fucile
Events & Projects
Claudia Lancianesi
Events & Projects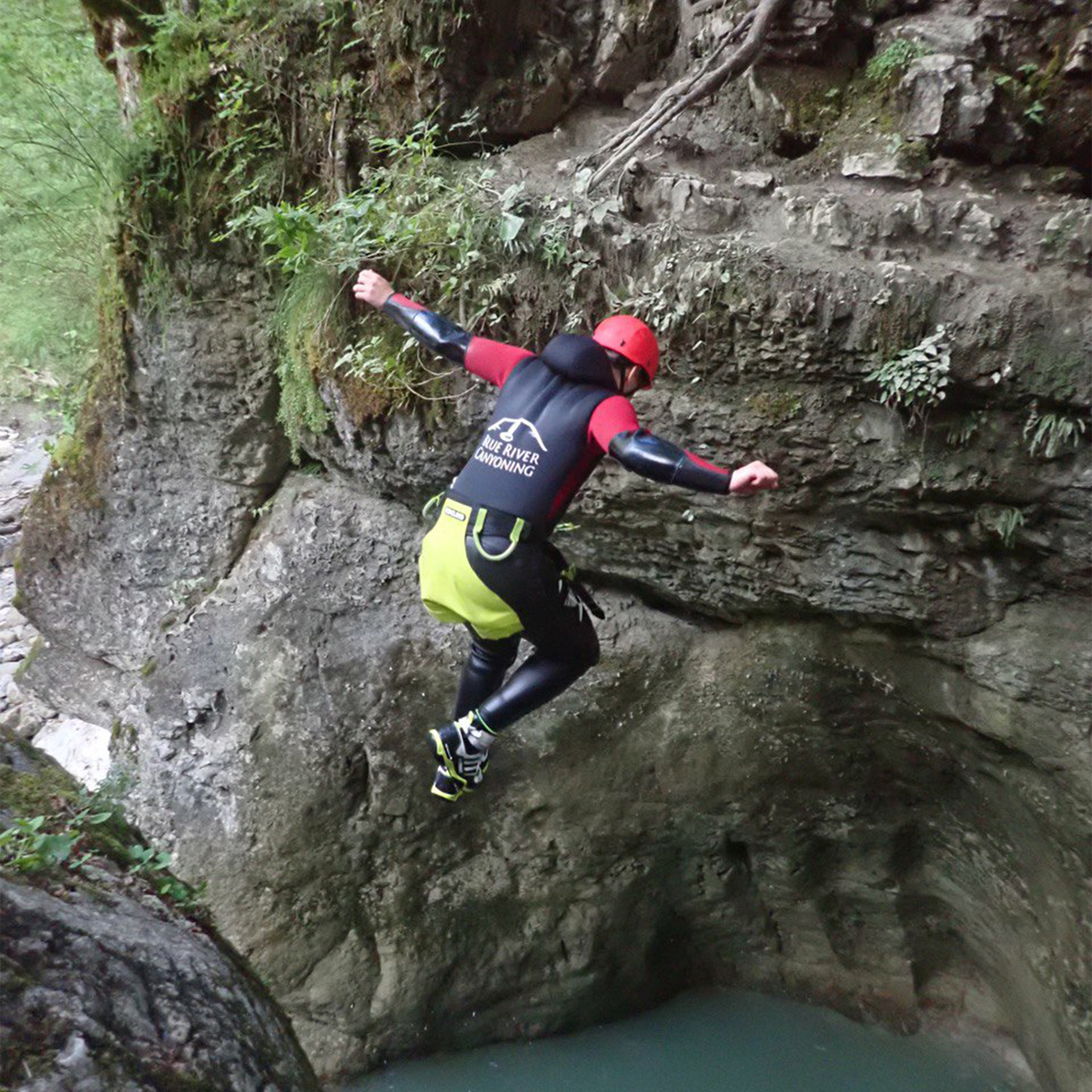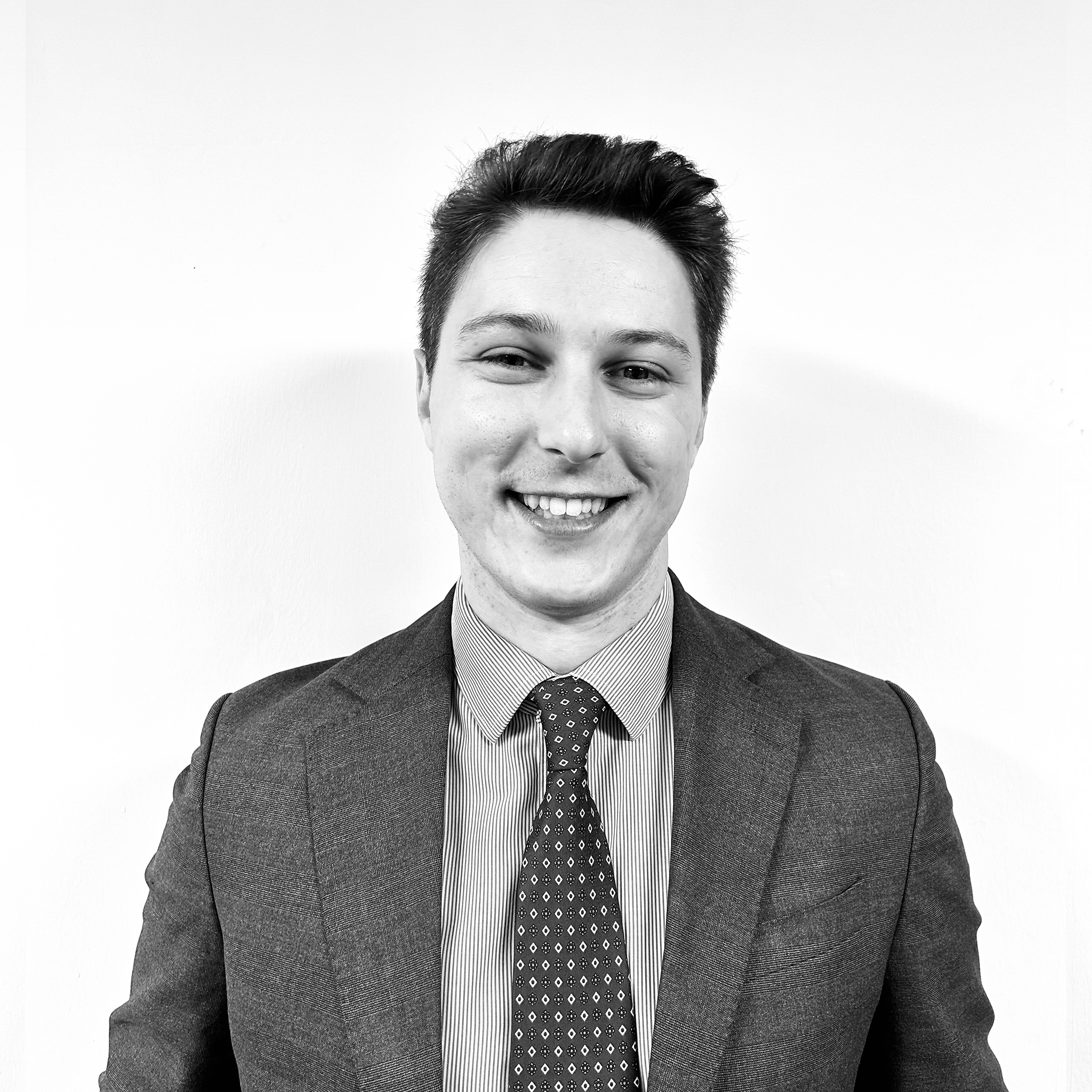 Marco Frigerio
Events & Projects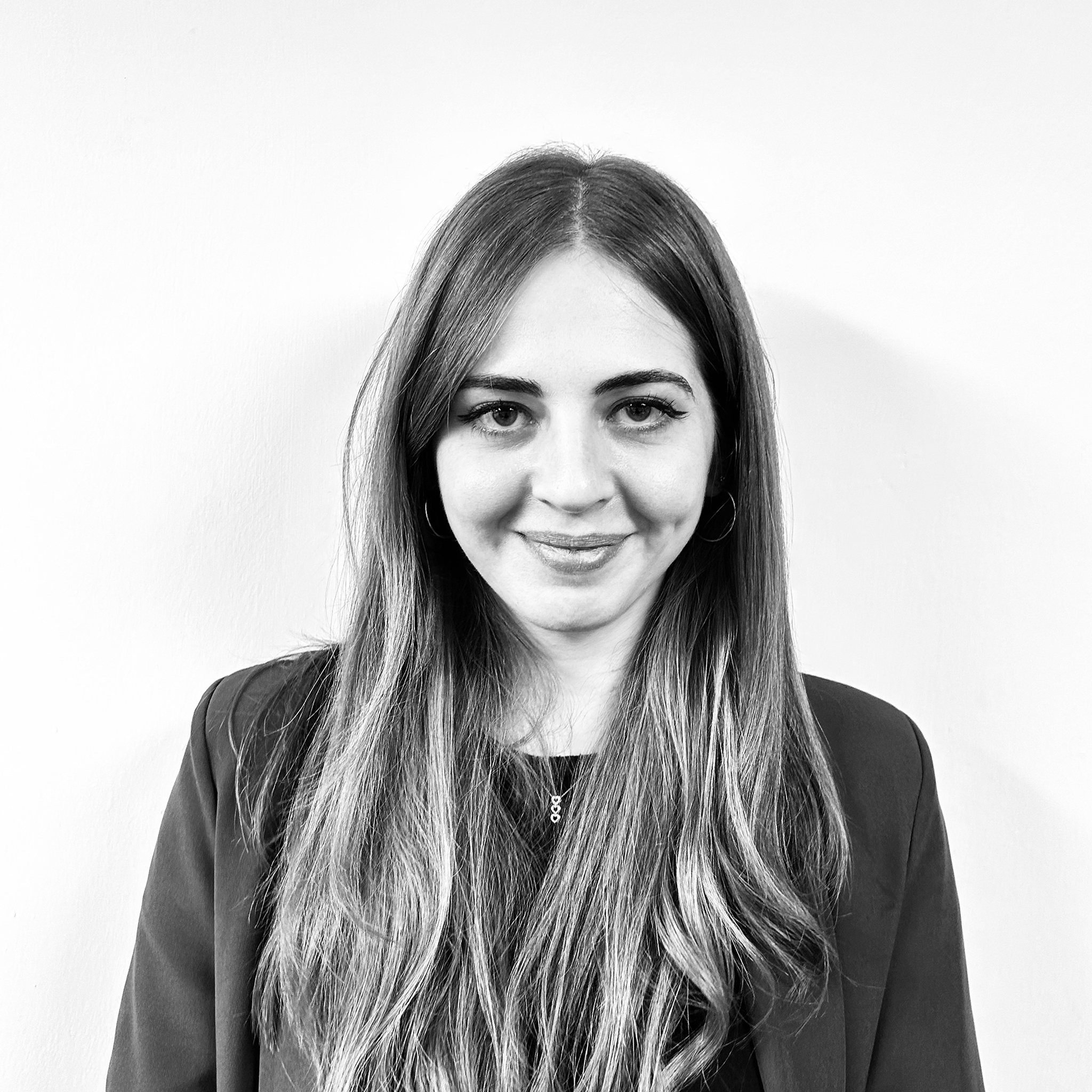 Eleonora Brandani
Events & Projects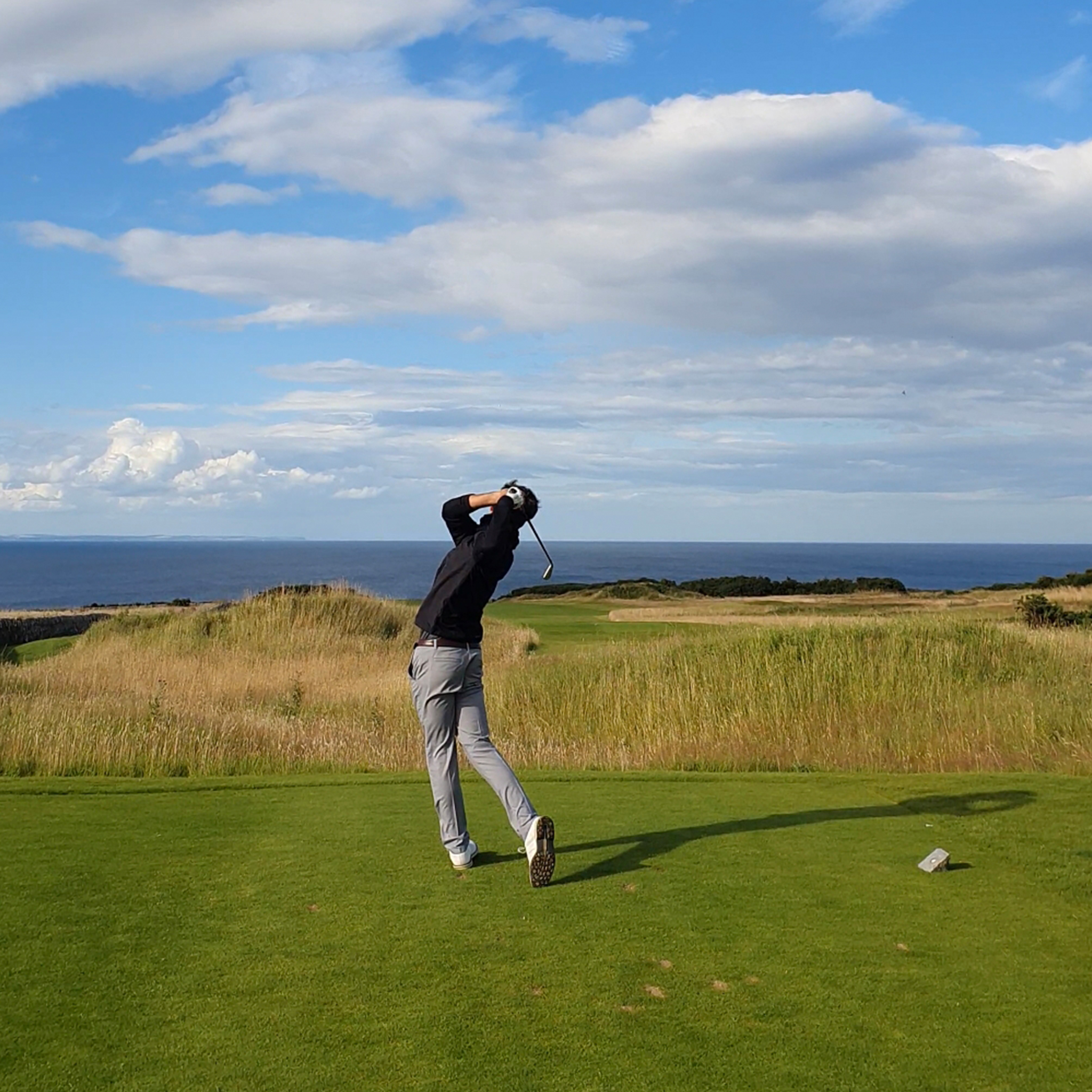 Guglielmo Della Porta
Events & Projects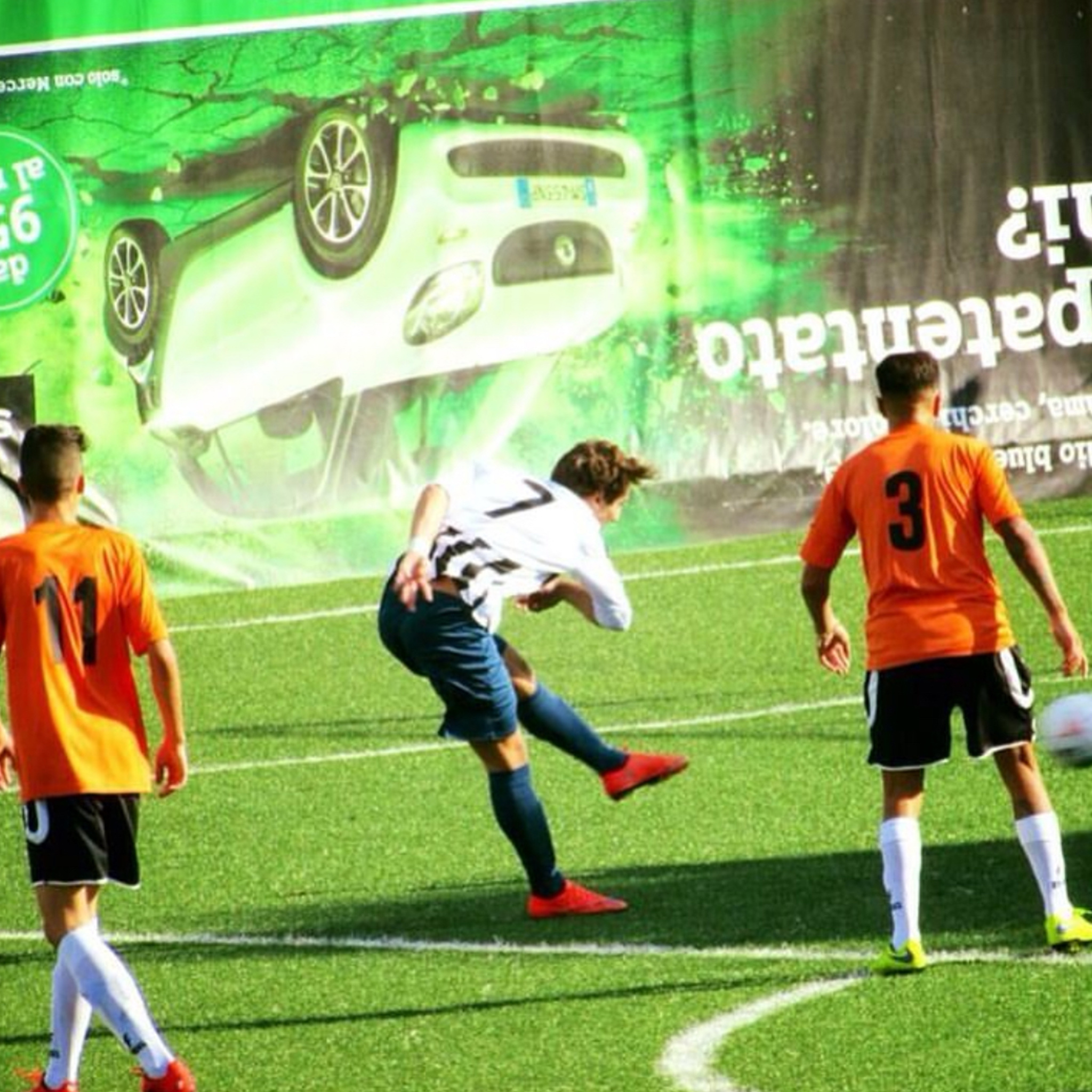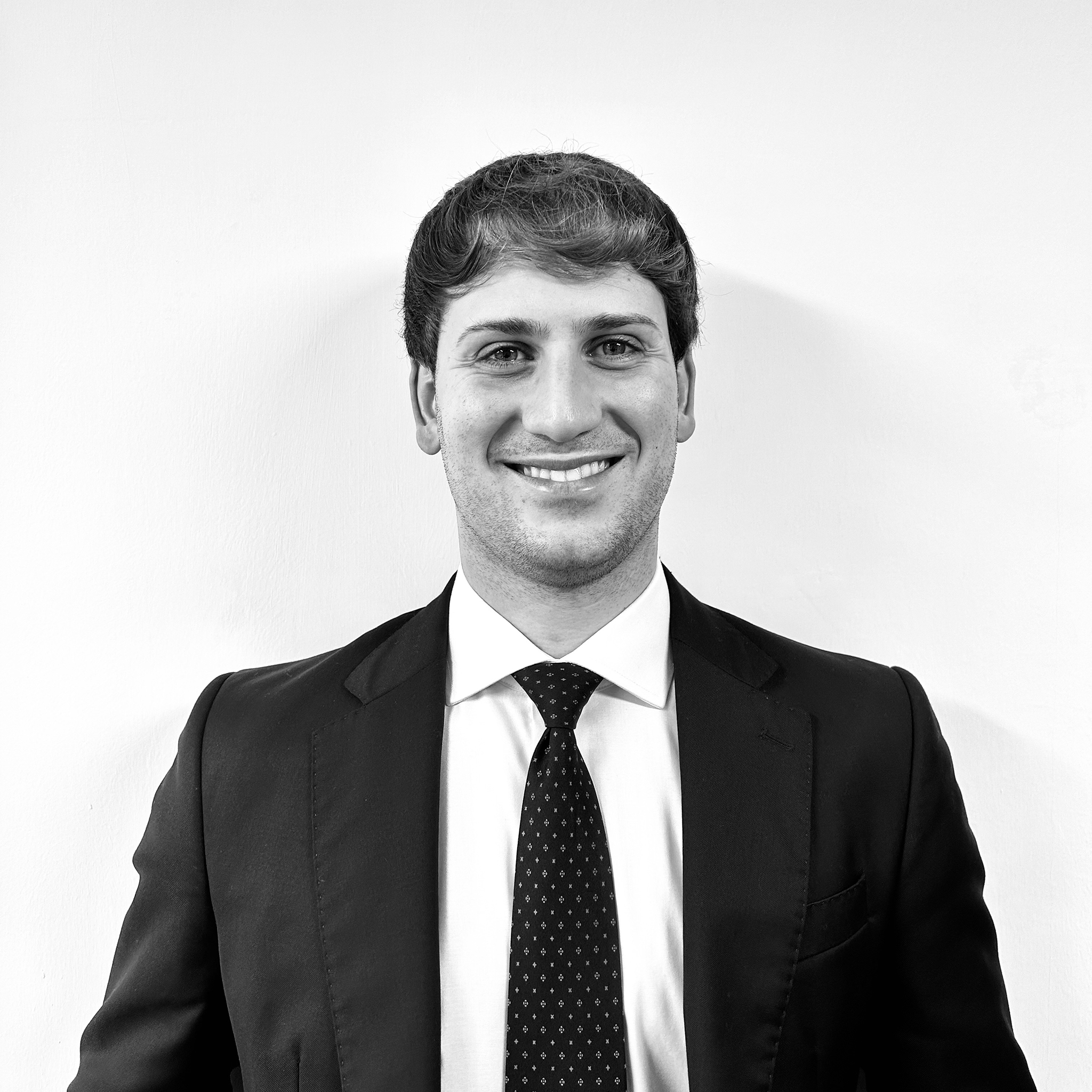 Marco Soprano
Events & Projects